Ernie Croot's Webpage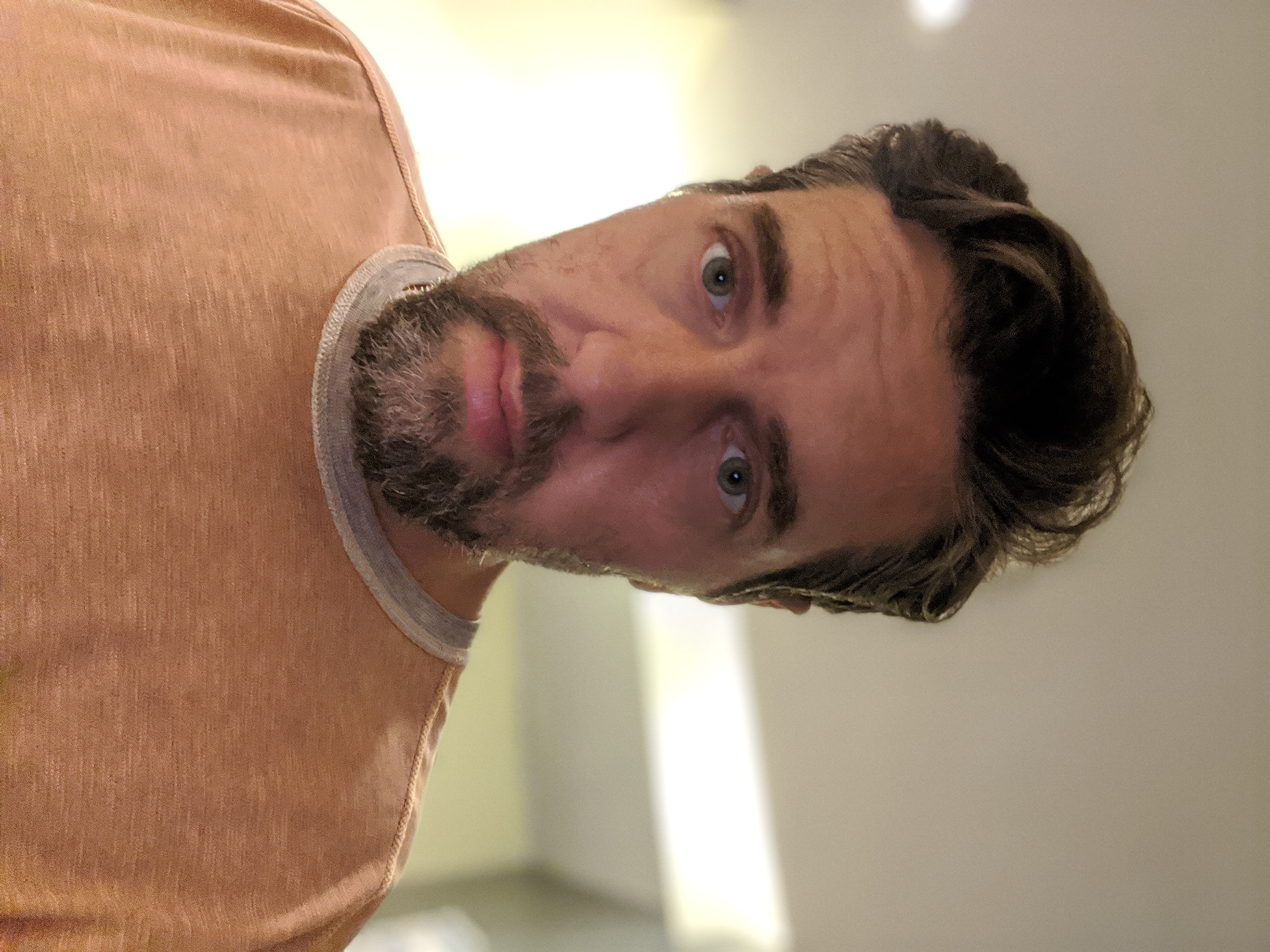 In memory of my mother, who died earlier this year (2019):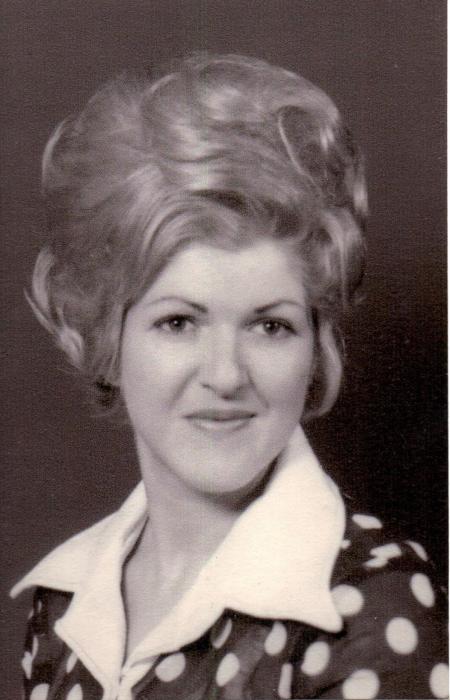 Current Address:




Georgia Institute of Technology

School of Mathematics

103 Skiles

Atlanta, GA 30332






Click here for the Additive Combinatorics Mini-Conference webpage.




Click for a link to courses.

Click for a couple interesting research questions (the file is old, and needs to be updated -- check back on occasion for updates).

Click for my research statement.

Click for my CV .

Click here for some expository notes.




Disclaimer: This is not a publication of Georgia Institute of Technology and the Georgia Institute of Technology has not edited or examined the content. The author of the page is solely responsible for its content.